We strive to design buildings that become part of their environment.
Instead of relying on ready-made formulas, we create one-of-a-kind buildings that not only exist as solitary objects but grow into organic elements of their surroundings. We work towards understanding not only the location we are designing for but also the people who will be living together with the buildings.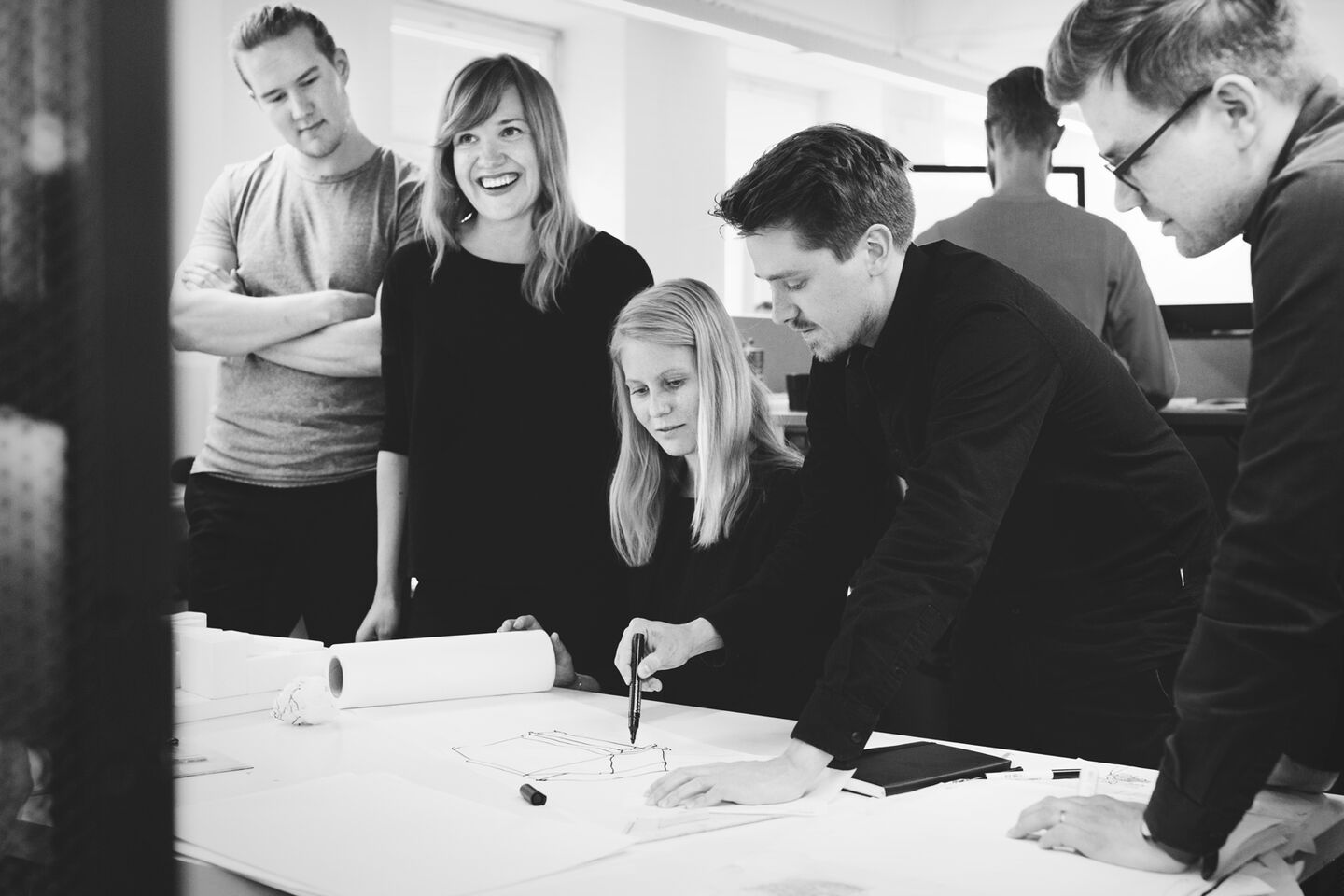 Rooted in collaboration
Long-term architectural partners Ilmari Lahdelma and Rainer Mahlamäki founded LM in 1997. Their work is a continuum of Finnish design, with a focus on sustainability, high-quality materials and attention to detail—qualities that come together with cutting-edge technologies and techniques. Both Lahdelma and Mahlamäki are internationally recognised and lauded architects, professors and lecturers.
Our role is to translate our experience and theories, however ambitious, into understandable spaces that make up someone's everyday life.
Ilmari Lahdelma
The most important thing is to know why you're designing, who you're designing for and where they come from; to forget preconceptions and approach each commission with a fresh pair of eyes, ready to learn.
Rainer Mahlamäki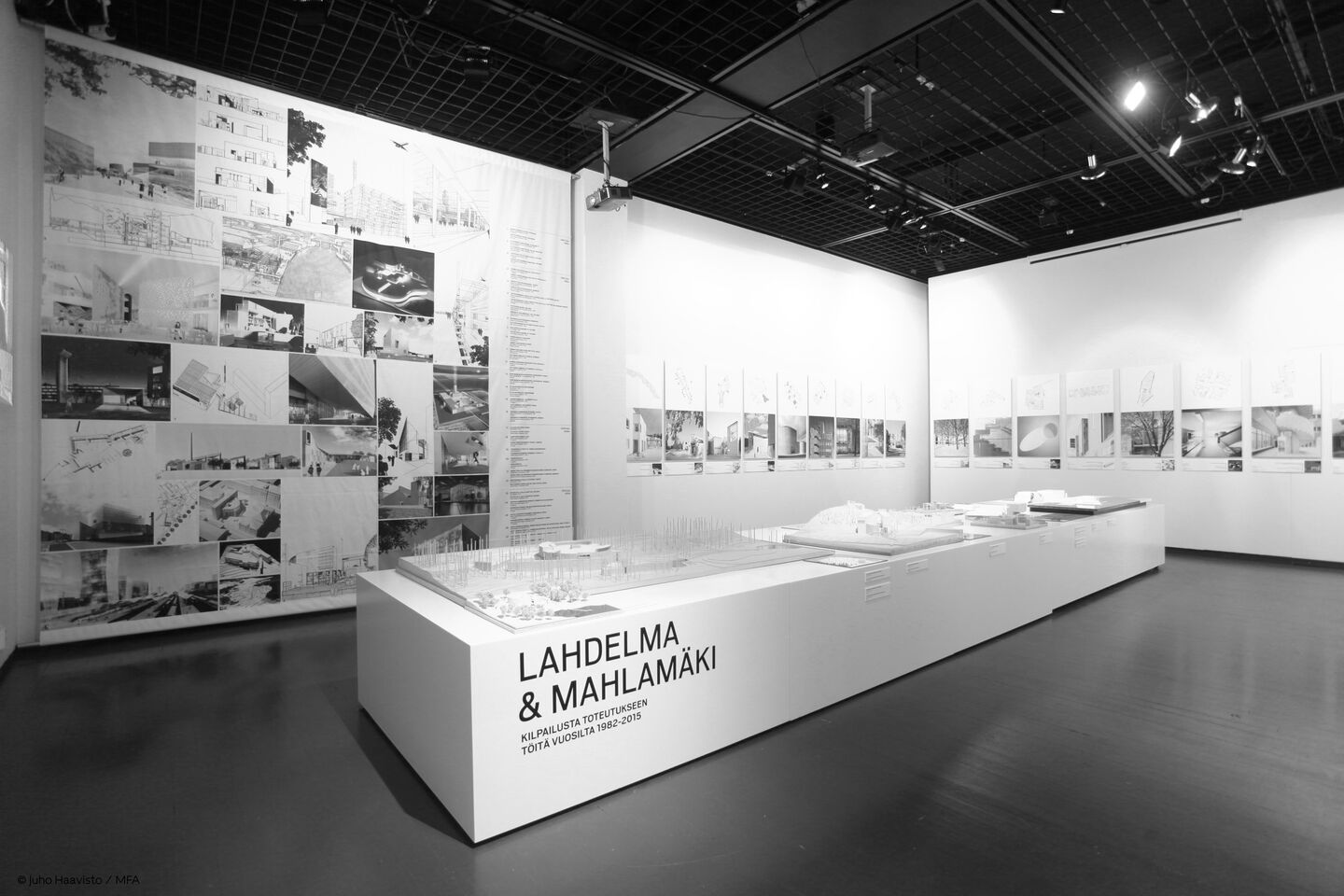 The studio
Over the years the studio has become synonymous with high-quality, socially aware design, and renowned for its deep understanding of the impact of history, location and the human touch.
Experience and technology
On top of the years' worth of experience and architectural intuition, LM are heavily invested in using the best of today's technologies to drive designs - right from the beginning of the design process. Pencil drawing, model making and virtual reality simulation go hand in hand here, each one playing a crucial but different role in realising a design.
The studio has two Tekla BIM awards under its belt, for Derby and Easton, two projects which pushed the technologies to their limits. These tools now come as standard in the design process, giving the team new ways to design and represent with each project.
Lahdelma & Mahlamäki
architects team